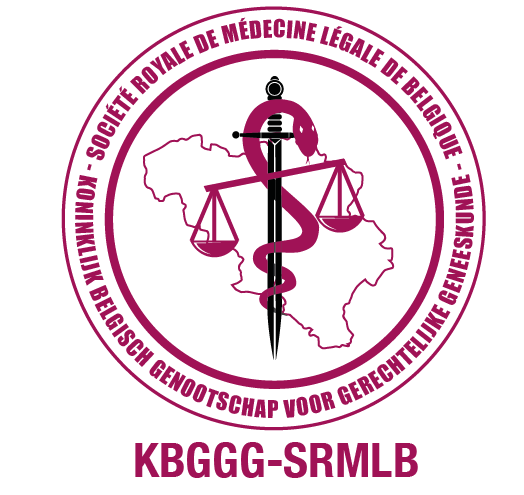 On the 12th of May 2023, in the afternoon, the board of the SRMLB-KBGGG will be organising a scientific conference.
Abstracts for 15-20 min oral presentations are invited from all disciplines and should be sent to bram.bekaert@uzleuven.be, jessica.vanhaebost@saintluc.uclouvain.be and/or Sarah.Wille@just.fgov.be.
The deadline for submission is the 24th March 2023 at 5 pm.
The meeting (and the subsequent dinner) will take place at the beautiful Hof ter Musschen in Sint-Lambrechts-Woluwe.
Registration for the meeting will open soon!
More details will be provided through e-mail and our website, so do save the date in your diaries to make sure you will be able to attend the conference.